Trophy Air 600 Series Air Filter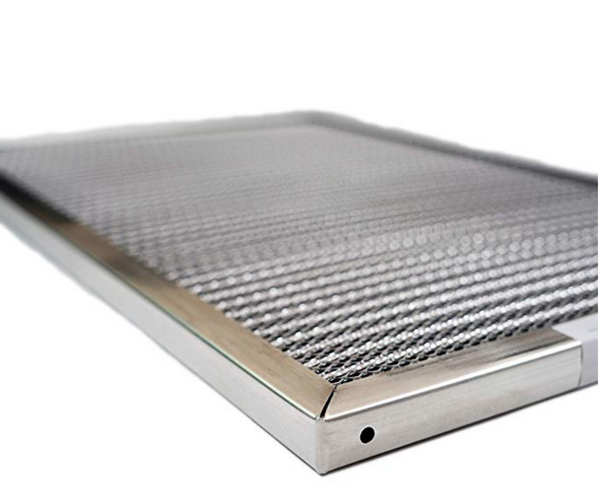 Trophy Air 600 Series Air Filter
Enhanced HVAC Effectiveness – Crafted to help improve your home's ventilation efficiency, proper air flow can help reduce air flow resistance for less HVAC stress.

Cleaner, Healthier Air – These air conditioner filters help purify the air of dust, pollen and allergens, which can help itchy eyes and sneezing.

Premium Craftsmanship – Each HVAC air filter is crafted with four layers of high-grade aluminum and two layers of electrostatic media for superior reliability.

Quick & Easy Installation – Each electrostatic air purifier slides into your HVAC system effortlessly in seconds, making it simple to change out your old filters.

American Made – Trophy Air electrostatic air conditioner filters are crafted right here in the United States, so you can trust their durability and long-lasting quality.