Trophy Air 300 Series Air Filter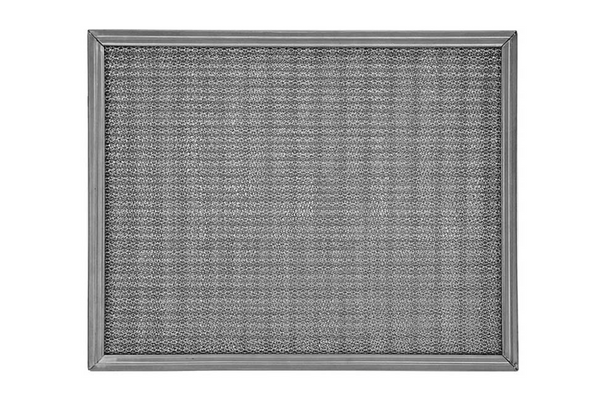 Trophy Air 300 Series Air Filter
MULTIFUNCTIONAL: The Trophy Air medium-sized air filter replacement was designed for a wide variety of uses, being ideal for industrial sites, commercial use, schools, public institutions, hotels, hospitals and many more!
PREMIUM QUALITY: Made with seven crossed layers of superior quality aluminum mesh with multiple densities, the Lifetime filter is of sturdy design, guaranteed to withstand the test of time.
PROFESSIONAL RESULTS: Unlike similar products on the market, this air filter replacement is designed for maximizing dust and particles holding capacity, retaining pollen and other material residue.
REUSABLE & WASHABLE: Whether with stea

m or hot water pressure hose, this medium size filter is effectively cleaned and can be reused on the long run. For increased efficiency, we recommend using a light Alkali solution.
SECURE & EASY TO INSTALL: This air filter replacement has a maximum temperature range of 250°F. The heavyweight aluminum frame is secured at one corner by rivets, making it easy to install and safe!