Washable HVAC Filters
-Enhanced HVAC Effectiveness
-Cleaner, Healthier Air
-Premium Craftsmanship
-Quick & Easy Installation
-American Made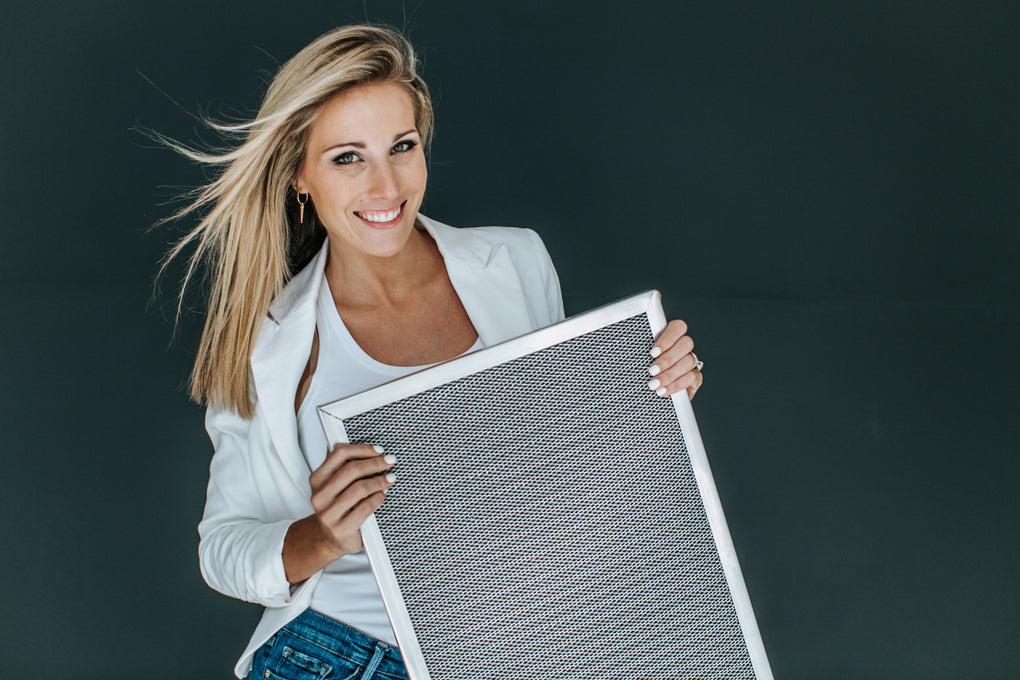 Merv 8 Washable Filters!
-Washable and reusable Merv 8
-99.99% inactivation of SARSCoV-2 (COVID 19) viral particles
-Proven post wash MERV 8 ratings
-Low resistance (0.14″ w.g.)
-Antimicrobial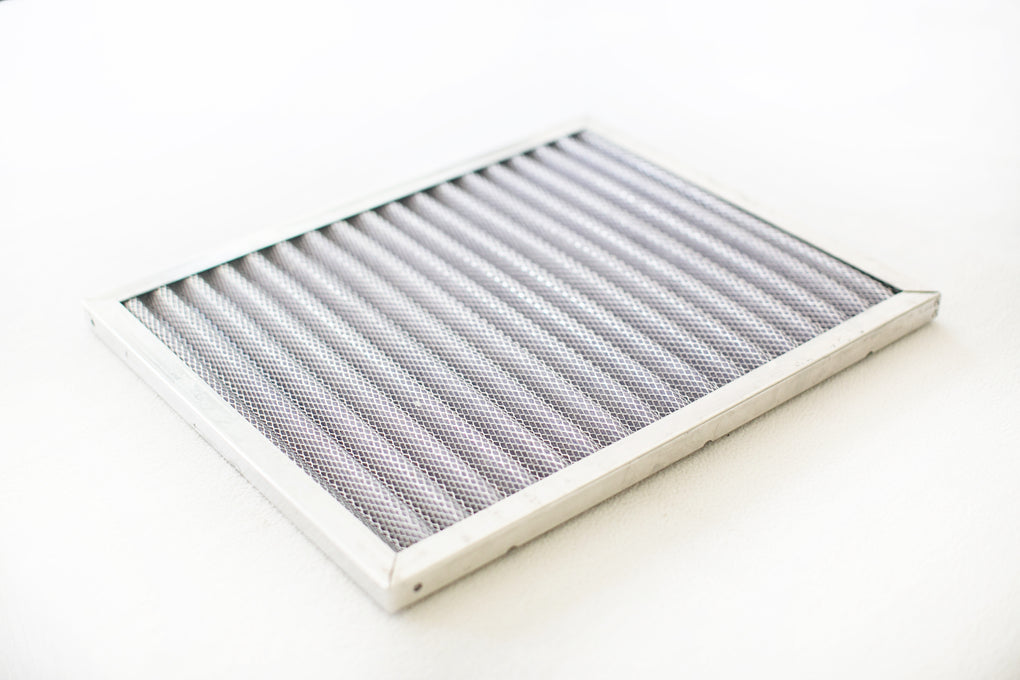 Reviews
Loved by homeowners.
My family has bad allergies and air filters were costing me a fortune. So thankful for the Monarch. Now we get even better filteration at a fraction of what I was originally spending.
Fantastic investment! Seems like this should have been invented a long time ago. Air is clean and air flow is great. Buying 2 more for my other units! Get it, it's a no brainer.
I can never remember what size filter I have or for the life of me when I installed it. The simple text reminder puts changing filters on autopilot. It's super easy to change and has saved us a ton money.